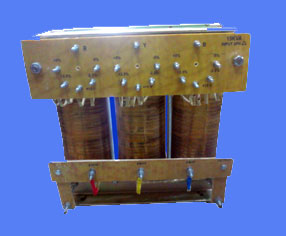 Power Tranformers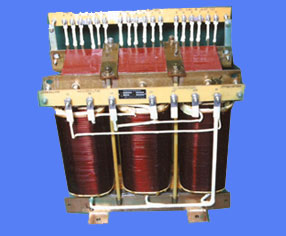 50KVA 3phase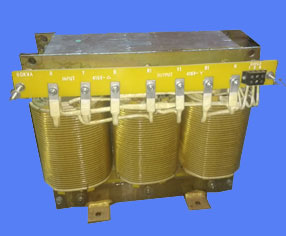 60KVA 3phase
We hold expertise in offering single phase, three phase open type & enclosure type power transformers. Our process expertise in designing & manufacturing of power transformers allow us to meet the requirements of UPS Inverter, control panel manufacturers & elevator industry.

The autotransformer is based on characteristics of the tapped winding this devices is really more in the nature of a circuit arrangment then a distinct breed of component.

The Auto transformer are frequently used to convert local power to some other voltage, like 3 phase 440 to 230v and 1 phase 230v to 115v.

Ideal for power industries, our qualitative gamut of Single Phase & 3 phase transformer offered by us feature strip wound cut cores or toroidal cores that successfully maintain the requirements of mains, isolating, control, safety, auto transformers. Further, the 3 phase transformer available with us are constructed by winding three single phase to prevent the formation of moisture as well as ensure prevention of winding isolation.